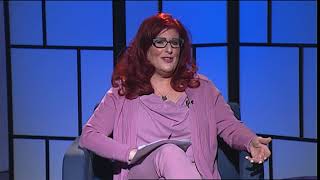 Suicide Prevention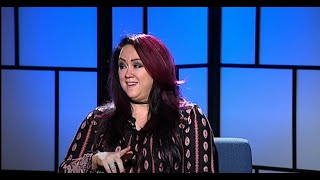 Sharon Lia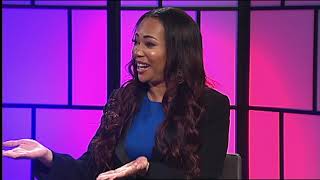 Kendra Hall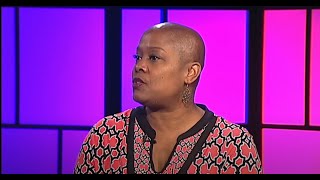 Joyel Crawford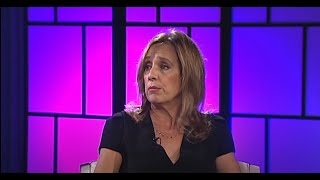 Diana Liberto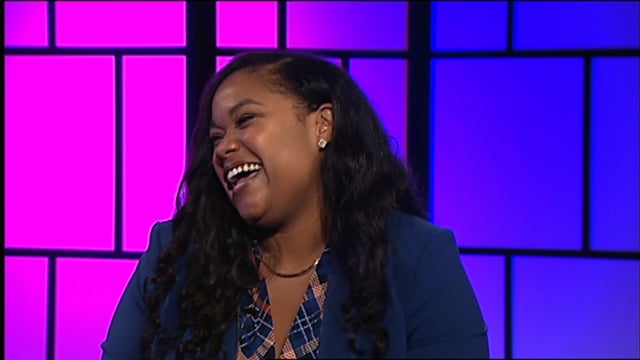 Carmen Day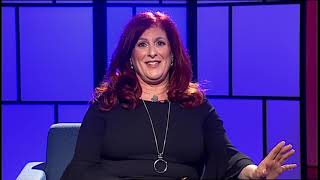 HOMELESSNESS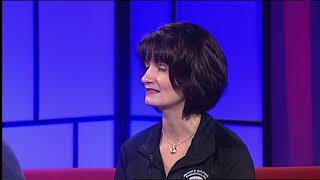 ANXIETY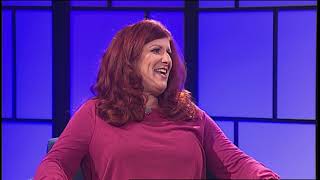 EMPATH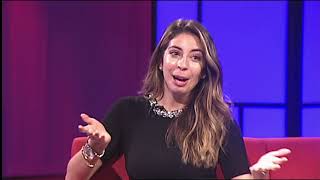 PERSONAL LOSS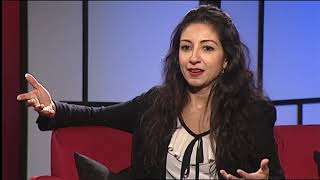 EXPECTATIONS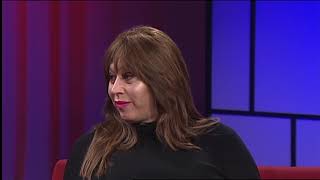 TRANS ISSUES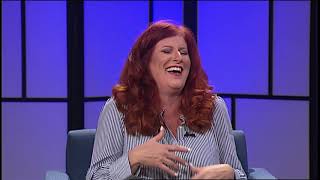 JOB LOSS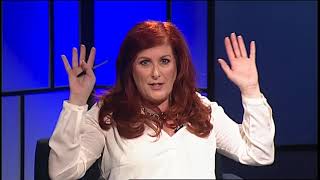 BRAIN TRAUMA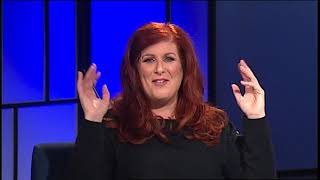 SEXUAL ASSAULT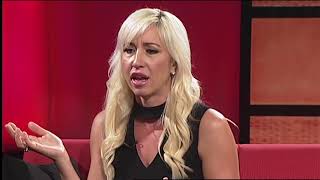 Setting Goals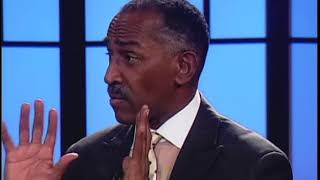 SECOND CHANCES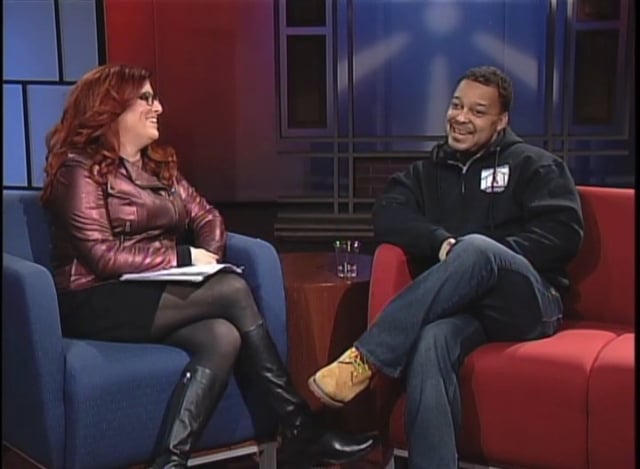 HIV
RELATIONSHIPS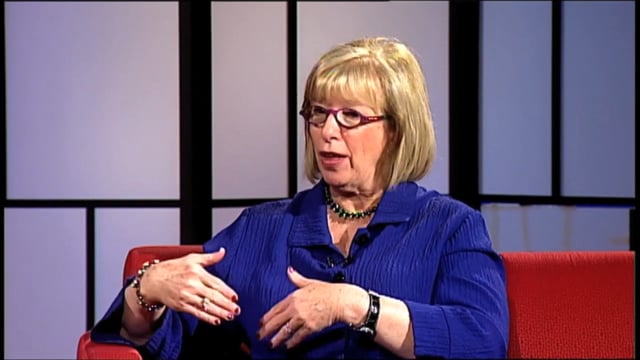 Fear of Public Speaking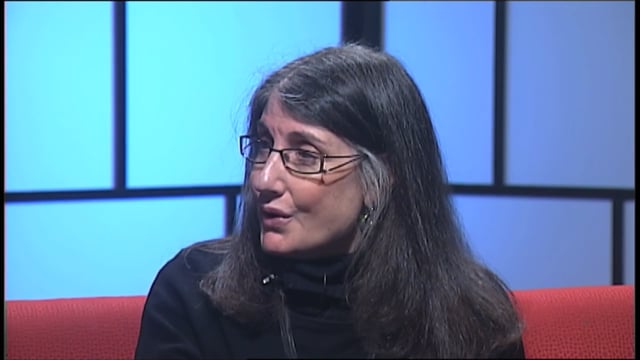 Job Loss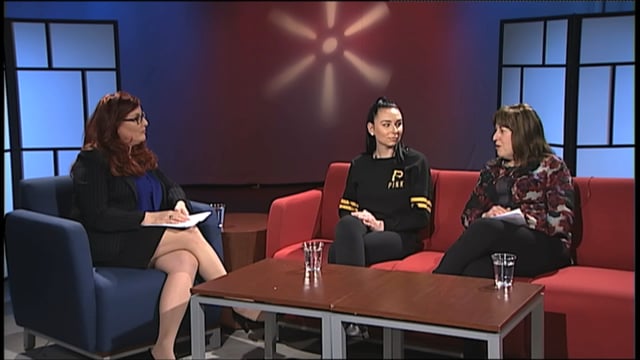 Stress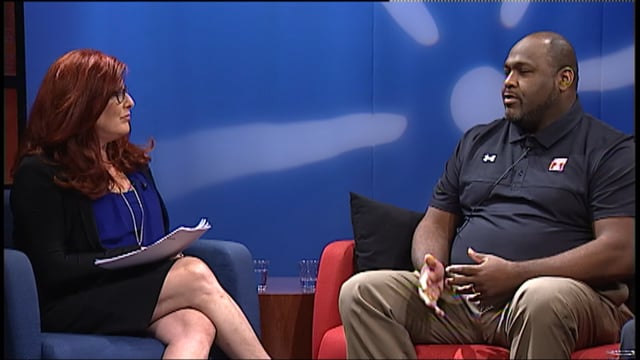 Failure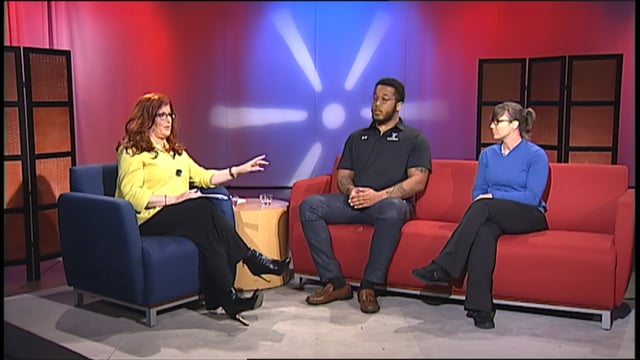 Self Esteem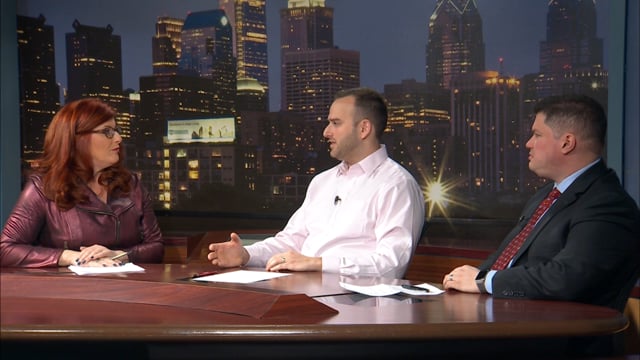 Entrepreneurs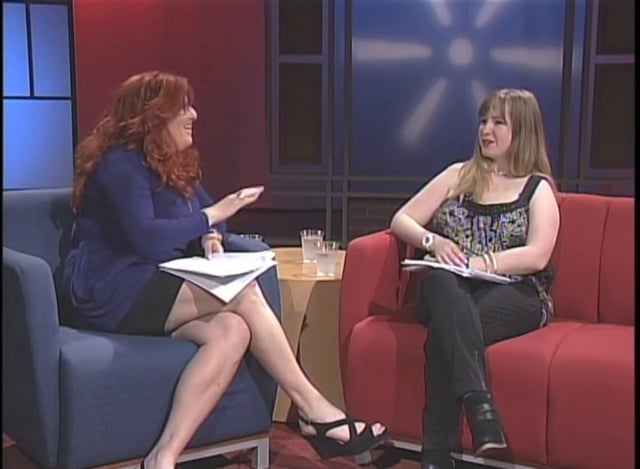 Brain Trauma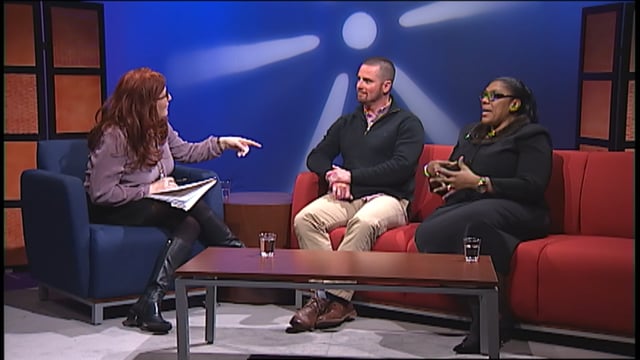 Veterans in College
Carmen Day

Lisa Bien sits down with Carmen Day to talk about making choices and how she created her best life.

HOMELESSNESS

Lisa Bien, a professional marketing strategist and Temple Public Relations Professor, created Bouncing Back in an effort to give Temple students and other viewers insight into their own misgivings concerning self worth while presenting real life examples of personal struggle with self acceptance.

EMPATH

Lisa Bien learns about what it's like being an 'empath'–a person with highly developed empathic abilities who is able to psychologically tune into the feelings felt by the people around them. Lisa speaks to Regan Tilton, who grew up labeled a 'sensitive child' and had difficulty as an adult trying to juggle her deep feelings. Lisa and Regan discuss how highly sensitive people need structure to cope with day-to-day pressures.

PERSONAL LOSS

Lisa Bien talks to Gianna DeMedio about how she is coping with the death of her father through her website "So Sorry for Your Loss."

EXPECTATIONS

Pax Tandon, an author, producer, wellness advocate and teacher, joins Lisa Bien on Bouncing Back to discuss the destructiveness of expectations in our lives and how we can employ mindfulness as a useful tool to reign them in. Pax describes how she was raised by her parents with the expectation that she would become a successful doctor and an obedient wife. In her efforts to please her parents, she found herself deeply unhappy without knowing why. After she divorced and chose a new career path, she discovered how profoundly expectations had negatively impacted her life. Lisa and Pax discuss how mindfulness can help you find your inner voice and find a fulfilling path in life.

TRANS ISSUES

Host Lisa Bien talks to two trans guests who share their stories. Drea Richard, owner and operator of the Andre Richard Salon in Philadelphia with more than 20 years in the beauty industry, transitioned over two years ago and is now helping others by sharing her story. Hazel Edwards is an artist, community advocate and educator working towards trans liberation as an outreach specialist. Both discuss how they knew they were trans, how external and internalized transphobia made them afraid to transition initially, and how their approaches to transitioning differ.

JOB LOSS

Host Lisa Bien discusses the path to rebuilding one's confidence after losing a job. Lisa talks to radio host Marilyn Russell about the day Marilyn got the news that her show was getting a new host. Russell, a Philadelphia native, felt that her days in radio were over. After some time, she learned to cope with the blow, and she got an offer at Philly's 98.1 WOGL. She bounced back to bigger and better avenues in her career.

BRAIN TRAUMA

It started four years ago with a headache, progressed to migraines, and led to a hospital stay where she was diagnosed with severe inflammation of the brain and spinal cord. The inflammation resulted in brain injury, being put on life support and, eventually, paralysis. However, Shani Pitts would later come out of the hospital and begin physical therapy to overcome the effects of brain trauma. Shani and her mother visit the set of Bouncing Back to tell Shani's story of resilience and determination. Dr. Stephanie Nahas, Professor of Neurology at Jefferson Hospital, also joins the set to provide her expert advice and the physiological background of brain injuries.

SEXUAL ASSAULT

Lisa Bien brings Christa Hayburn to the set of Bouncing Back to discuss sexual violence, how it effects survivors, and advocating for other victims of sexual violence.

Setting Goals

On this episode of Bouncing Back, learn ways to set goals better and how to "reset" your life. Celebrity make-up artist, television and radio host, children's book author, executive producer and entrepreneur Jacqui Phillips shares her experience with "resetting" her life and provides tips and tricks to help you achieve your goals and make a change in your life. Her book, RESET 6 Essential Resets to A Healthier Happier You, reveals the tools she used for six key areas: health/fitness, relationships, emotions, finances, appearance, and faith.

SECOND CHANCES

Bouncing Back: Second Chances Chip Frenette, became involved in a raucous lifestyle that landed him behind bars. But with a new life outlook, he began a journey on the straight-and-narrow. Alongside Chip is Tyrone, an individual who was sentenced to life without parole, but with a commuted sentence he was able to turn things around for his second chance on life. He now serves as a public relations consultant for Temple University's Inside-Out program.

HIV

Host Lisa Bien speaks to William Brawner, who has been HIV positive for almost his entire life. After spending years struggling with the physical and mental implications of his medical condition, he finally managed to bounce back and has since dedicated his life to helping young people with these same issues. He currently serves the Southwest Philadelphia community in an effort to provide free testing and a safe, supportive recreational space for those with HIV/AIDS.

RELATIONSHIPS

Bouncing Back: Relationships Lisa Bien tackles the fraught and often complicated topic of romantic relationships just in time for Valentine's Day. Two Temple students are brought to the set to talk about their relationship experiences since coming to college and how the environment dictates different dating patterns, including hooking up culture and 'cuffing' season. Cheerleader and Therapeutic Recreation major Virginia and Alana, a Strategic Communications major, both talk about dating in a university setting and how they've become more acquainted with what they want in a serious relationship through trial and error. Later, host of Power Your Life TV and self-help expert, Dr. Jo Ann White, comes on the show to discuss how to build a successful relationship ("trust is key") and other challenges that can come up when trying to find a partner.

Fear of Public Speaking

Lisa Bien discusses the challenges of overcoming speech disorders and fear of public speaking with Sharla Feldscher, president of Philadelphia's premiere PR firm, SFPR. Feldscher shares her story of how she overcame her fears and got involved in public relations. She also provides advice to others struggling with the fear of public speaking.

Job Loss

Lisa Bien talks about how devastating job loss can be. She is joined by "non-traditional" Temple student, Tom Dougherty, and career coach, Sheri Desaretz. Lisa learns more about Tom's experience with job loss and recovery, the guidance he received from Sheri, and why he went back to school to get his education.

Stress

Lisa questions our preconceived notions of what stress is and what impact it has to have on our life. She talks to Dr. Penny Levin, a psychologist and Temple alumna, regarding her expert opinion. Also on set is Olivia Nicolazzo, a senior at Temple who has learned to make the most out of her stress by practicing mindfulness.

Failure

Saul Singleton won a football scholarship at a prestigious college, but in his first semester he lost sight of his goals. His mother passed, and his grades slipped. His scholarship was revoked. But eventually he refocused and started over with the advice of a recruiter who helped him regain his footing. Hear how Saul overcame failure and bounced back to achieve his goals once more.

Self Esteem

You may have heard the phrase "self esteem" before, but what does it mean, and how is positive self esteem sustained? On this new episode of Bouncing Back, Lisa Bien talks to Jullian Taylor, a senior and football player at Temple University, who works to inspire others and serve as a mentor to his younger teammates. He tells his story and how he started off as someone who was unsure of himself and not working to his full potential, but through hard work, he achieved healthy self esteem. To lend her expert knowledge, Monica Williams, a local life coach, also joins the set.

Entrepreneurs

Lisa Bien explores how to create strategies for success as an entrepreneur and bounce back from everyday doubts. Entrepreneur and founder of Perfumology, Nir Guy, discusses his journey from planning a career in finance to switching to entrepreneurship, founding Perfumology, and releasing his first scent. Dr. Michael J. Rivera, Academic Director of the Fox Executive MBA Program at Temple, also joins them to speak about not only his own tech start-up, but also his experience helping MBA students with their ventures beyond the classroom.

Brain Trauma

Dr. Lois Butcher-Poffley, now a Professor of Kinesiology at Temple University, was a student and single mother when she was hit by a car while standing on the sidewalk. She suffered from four-way whiplash and hit the street, suffering many injuries, but the brain trauma she continued to experience afterward really knocked her off her feet. Hear how she bounced back from the accident and was able to reclaim her life path.

Veterans in College

Host Lisa Bien highlights the particular challenges former military members face when transitioning to university life. She invites former Temple University student and Marine Jim Miller of the Power Veterans Initiative and Laura Riddick, Temple's Director of Veteran and Adult Recruiting, who coordinates veterans affairs, including enrollment, benefits and career services, to the set of her show. Together they discuss how difficult it may be for some returning veterans to choose a career path or adjust to civilian life, among other things.